Free

Free

Free Downloadable Civil 3D Book

Get It
Tutorial: Civil 3D Points from polyline vertices
Introduction to Civil 3D Points from polyline vertices
How do we create  Points from Civil 3D polyline vertices is the Civil 3D? Let's find out in this online training course and tutorial, a part of the Civil 3D essentials book and how-to manuals.
You may sometimes need to create points along a polyline, maybe a survey baseline, a road that needs to be staked out, or for other reasons. To do that,
Reopen the Point Creation Toolbar, if you have closed it. If not, follow along.
Run the Polyline Vertices – Automatic command on the point creation toolbar.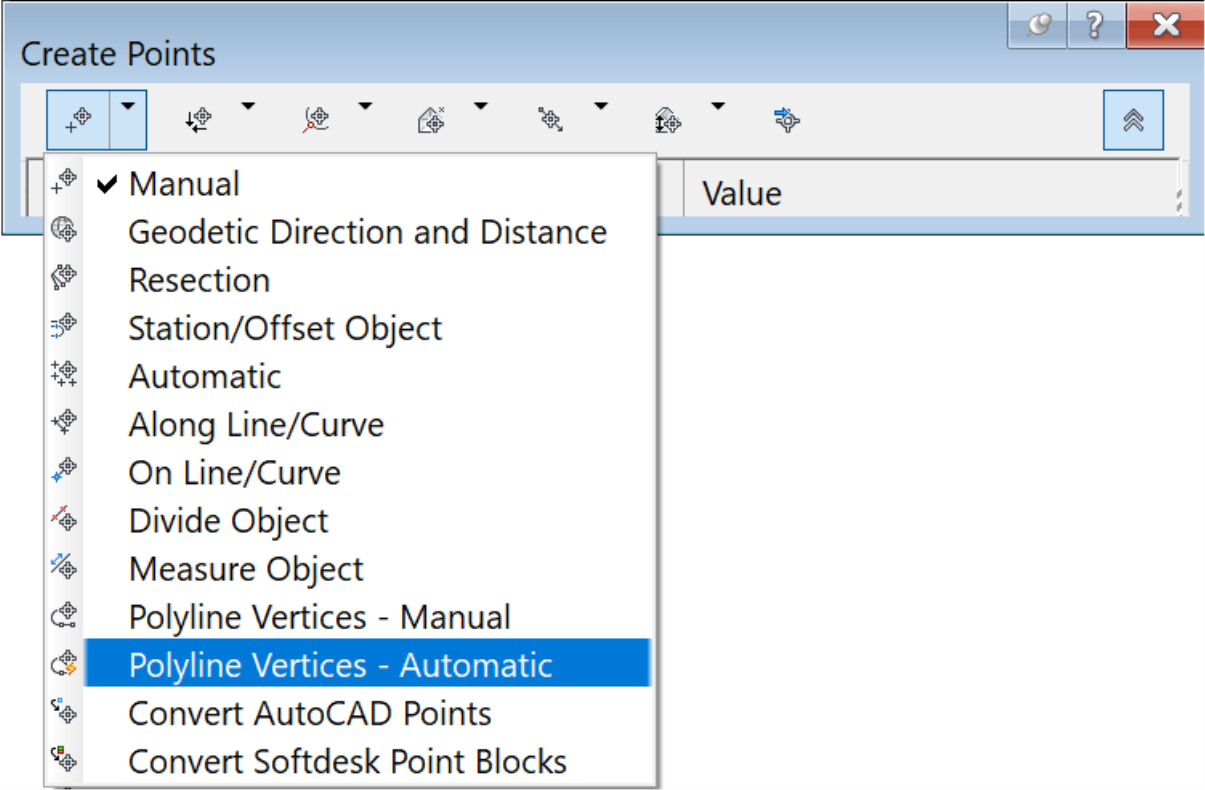 Select the Red polyline representing the centerline of Jasmine Blvd.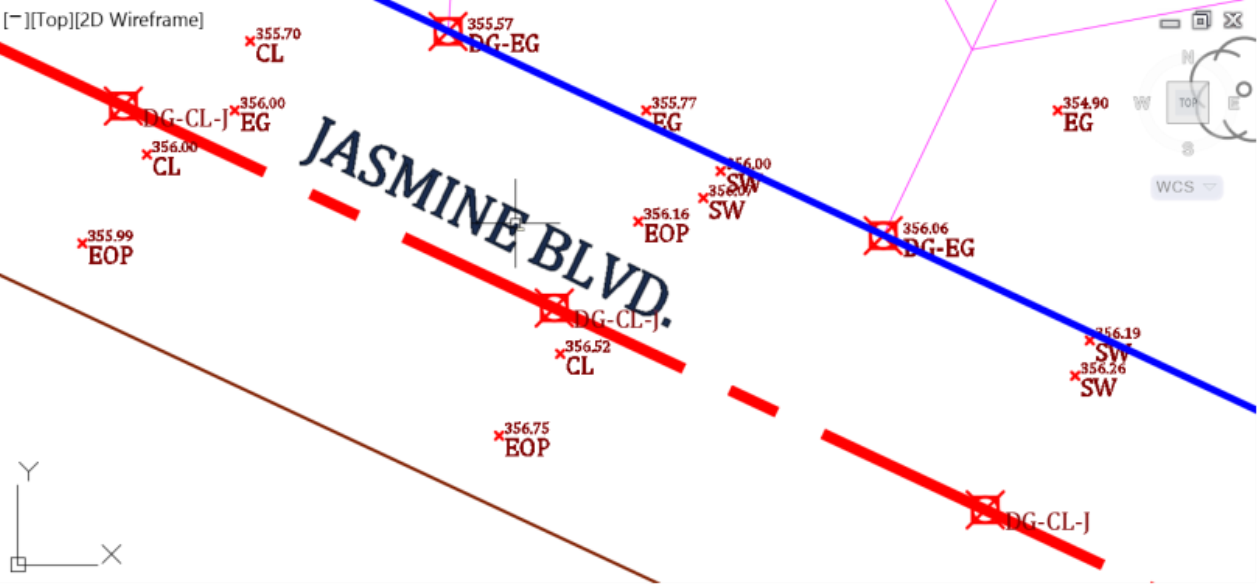 For the description Enter DG-CL-J (Design centerline for Jasmine Blvd).
Keep entering Enter at the command line until it becomes blank:
 

The new centerline points (DG-CL-J) are created along the polyline (not to be confused with the survey centerline points (CL)).  For now, don't worry about the zero elevations. We will see how to assign elevation by design or from an existing ground.
---
Topic:  Civil 3D | Training:  Civil 3D Essentials  |  Software: AutoDesk Civil 3D
---
Refer a friend and both of you get access to our Civil 3D Courses at a discounted price.